Find A Counsellor
Counselling begins with a one hour personal assessment, by phone or Skype,
for a one-off fee of £55.
Use your Assessment to let us make sense of why you have an eating disorder, and what can be done. Although there is no obligation to continue, you can choose to continue seeing your therapist, or, maybe someone else.
Start searching below to find a counsellor who suits you. Is there is no-one near you? Then consider having your session by phone or Skype. Follow the guided steps to make your booking.
Counsellors In Your Area:
or:
If No One Is Local To You: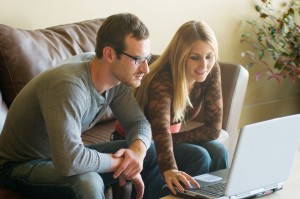 Assessment Booking Help
Step 1: Search for your counsellor and follow the guided steps.
Step 2:   At the end of the booking process we provide your counsellor's contact details and a confidential questionnaire.
Step 3: We will send you an email telling you exactly what to do next. You should be able to see your counsellor very soon.
Step 4: If you want to continue seeing your counsellor, you will pay the counsellor's ongoing fee directly. Fees vary and some counsellors offer special rates.