Diabulimia is restricting insulin for weight control or taking extra insulin to deal with binge eating. This behaviour is deadly. We explain what diabulimia is and what we can do to help people with diabetes Type 1 who have an eating disorder.
Insulin restriction & omission; or taking excess insulin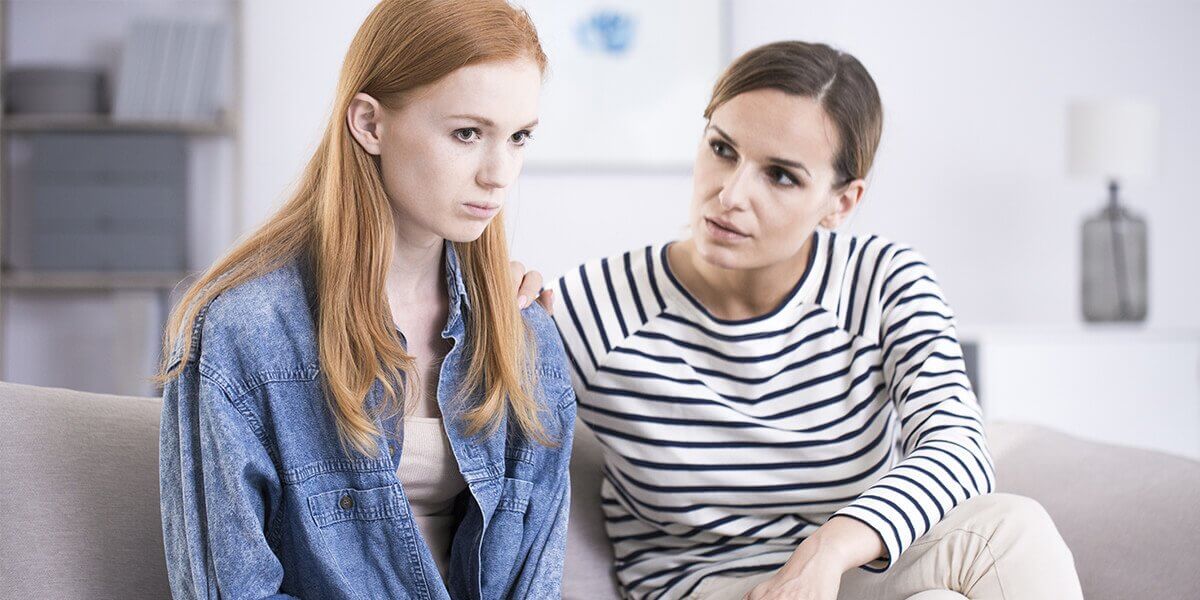 Literature Review
This article is adapted by Deanne Jade 2019 with acknowledgement to Gurze Eating Disorders: Journal of Treatment & Prevention. References by request.