This inspiring up-to-date course brings the latest thinking from health psychology and other approaches to help you with weight loss clients in any professional setting. NOW ONLINE
The Programme
 This course brings together people from all over the world with a clinical and personal interest in weight management. We teach this course largely from the front & we provide a wealth of background reading to support your learning.  Your trainers are stigma-aware, gender aware  and sensitive to the needs of people living in larger bodies.

Trainers:  Dr Jeremy Alford with Deanne Jade & Lisa Smith
Venue:   ZOOM
Next Date:Summer 2024:  June 20-21 & 27-28
With extra, free, optional meetings before & after each course, to add to your learning
£675.00
You will receive a substantial discount if you book this course as part of the Master Practitioner Programme.
Early booking advised, since places are limited & fill up quickly.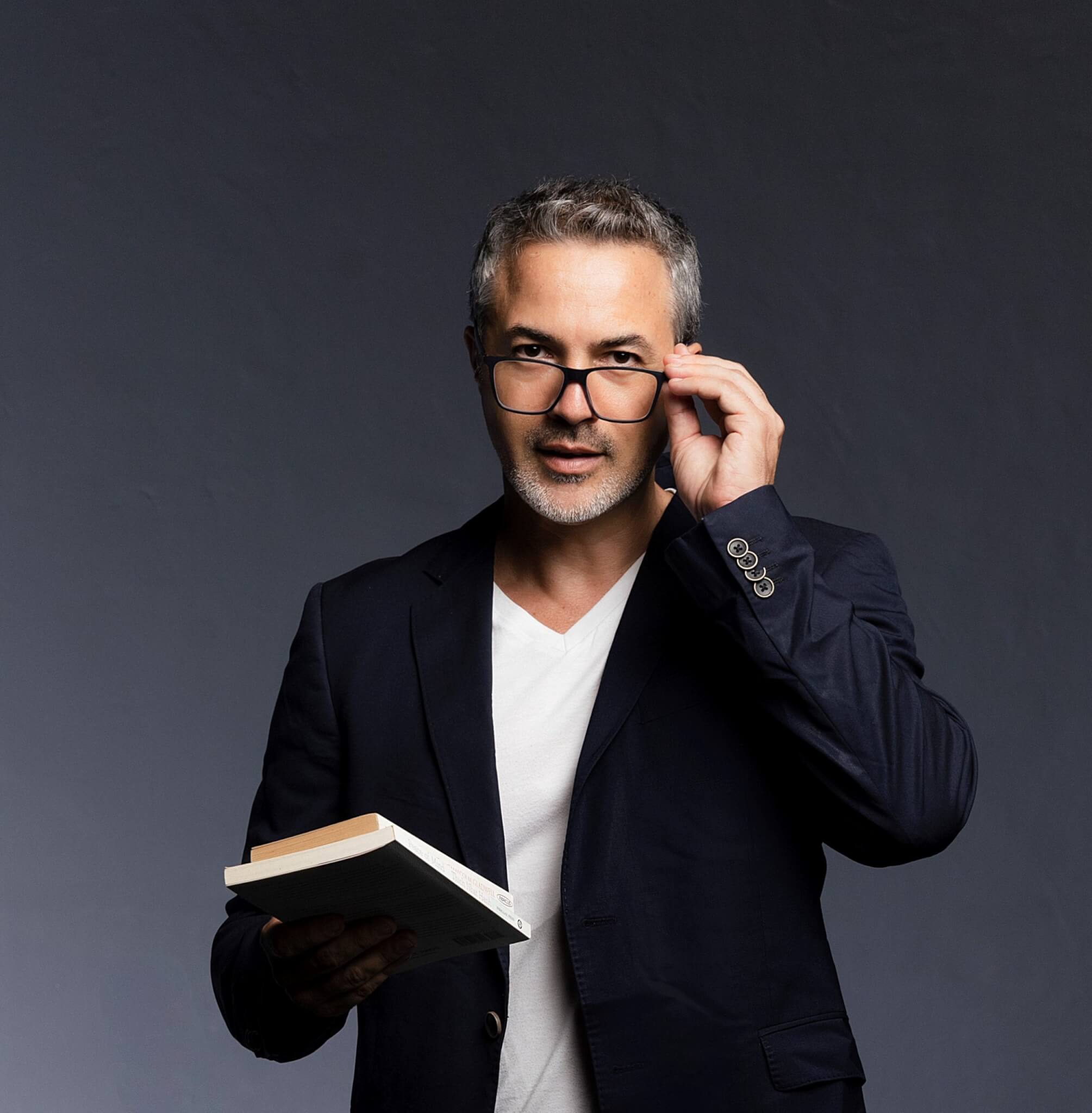 Recognition

Approved by the BPS Learning Centre for CPD and CPD points are awarded subject to peer review by the Royal College of Psychiatrists on application.
It is also part of the Master Practitioner Programme.
Suitability
The course is suitable for counsellors, psychologists, psychotherapists, doctors, psychiatrists, nutritionists, nurses, social workers & other health professionals.
You will learn
Current thinking about all weight loss approaches including drugs & surgery
How to assess, engage & motivate
How to customise treatment, getting the right fit
How to manage barriers to change in diet & lifestyle
How to deal with comfort & emotional eating
How to deal with weight stigma
Targeting relationships
How to transform obesity thinking
How to deal with difficult clients
Dealing with pitfalls, like plateau & relapse
Important counsellor qualities
Where psychology, medication, or surgery may fit into an overall treatment plan
How to boost willpower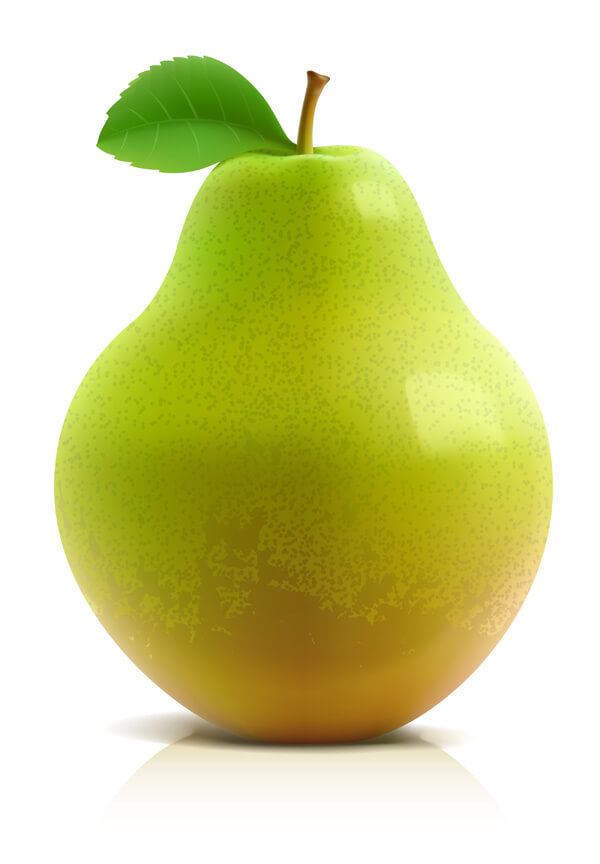 Awards
The NCFED Certificate in Obesity Skills is awarded if you complete an assignment after the course. This is optional and all delegates receive the certificate of attendance.
This training is a stand-alone course, and is also a module of the NCFED Master Practitioner programme. The other modules include Excellence in Practitioner Skills for Eating Disorders & Nutritional Interventions for Eating Disorders.
The Advanced Diploma is granted upon successful completion of assignments on the 9 day Eating Disorder training course, plus one of the other two courses.
The Master Practitioner award is awarded to those completing assignments on all 3 trainings.