Bulimia nervosa is getting rid of food by purging, taking laxatives and even excessive exercise. Help and treatment for Bulimia starts here.
Is this you?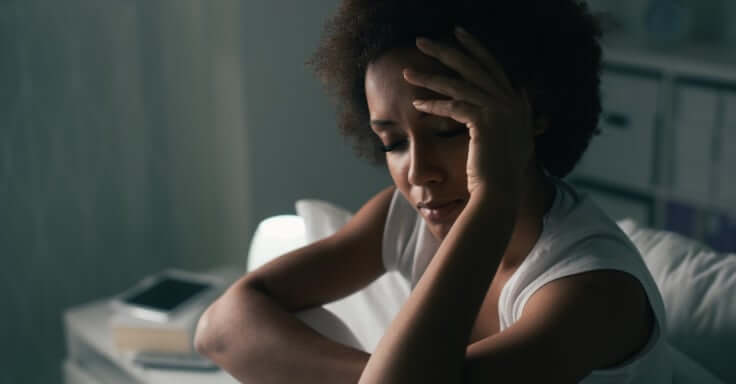 Emotions & behaviour
You feel out of control of food; you are desperate to control your weight but eat compulsively at times.
Bulimia feels like an addiction. Eating rules your life.
You fear weight gain and feel very bad about your body and shape. You act as if you were confident but your self-esteem is low.
You promise to stop your bulimia nervosa, but it somehow doesn't happen.  You would be ashamed if people knew what you did.
Food is a friend and a foe, you wish you could just take it or leave it.
You have mood swings; you feel depressed, alone and low.
You have started purging as a desperate way to control your weight, but it isn't working well and your weight may start increasing.
You are tired of living like this.
The next step
NCFED counsellors are certified eating disorder experts; you can trust them to support you with compassion and wisdom in the journey of change. Would you like to know HOW you developed your eating problem and WHAT can be done? The first step is to have a no-obligation assessment (only £65) in person, by phone or by Skype with someone who cares. The first step starts here.