If you are interested in our eating disorder clinic treatment with round-the-clock dedicated care, or, counselling services for fast results; here are some services which we know and recommend as the very best of their type.
LIFE WORKS Old Woking, Surrey, UK
Life Works is one of the leading eating disorder treatment specialists in the UK, offering a residential facility with bespoke eating disorder treatment, tailored to each client. Our eating disorder clinic is staffed by an expert team, consisting of doctors, therapists, nutritionists, dietitians and nurses, each of whom is committed to working with each client to provide the best path to recovery.
ARTHUR HOUSE (Wimbledon, London, UK)
Arthur House is a new and innovative eating disorder service which provides an alternative to traditional hospital based treatment for treating these complex conditions. Arthur House is a nine-bedded treatment centre, available to both male and female adults who are struggling with anorexia nervosa, bulimia nervosa, binge eating disorder (BED) or other specified feeding or eating disorders (OSFED).
This service is based in Wimbledon, South West London and its main goal is to deliver cutting-edge therapies and provide a safe space for individuals to maintain a healthy relationship with food.
Montrose Manor South Africa
Consider a stay in a beautiful setting in South Africa for affordable yet expert in-patient treatment for an eating disorder.  Montrose Manor offers a structured, holistic, caring, healing residential programme and has gained an international reputation for treatment excellence. Former client endorsements, satisfied treatment specialists and recovery outcomes are Montrose's best advertisement.
Distance is no object for people who recover with Montrose. A team of eating disorder experts is available through NCFED for people who return to the UK, to provide people and their families with dedicated help and support.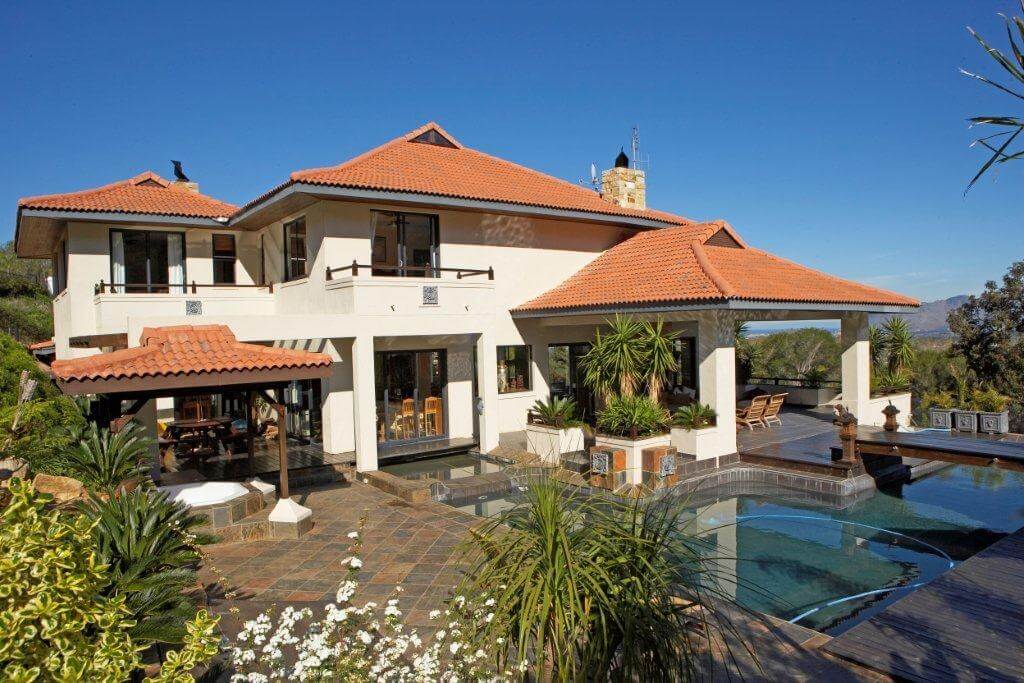 Recovery Direct South Africa, for Eating disorders & Addictions
Recovery Direct Treatment Centres in Capetown provide specialised, cost effective treatment for both eating disorders and addictions.