The Centre for Education and Treatment of Eating Disorders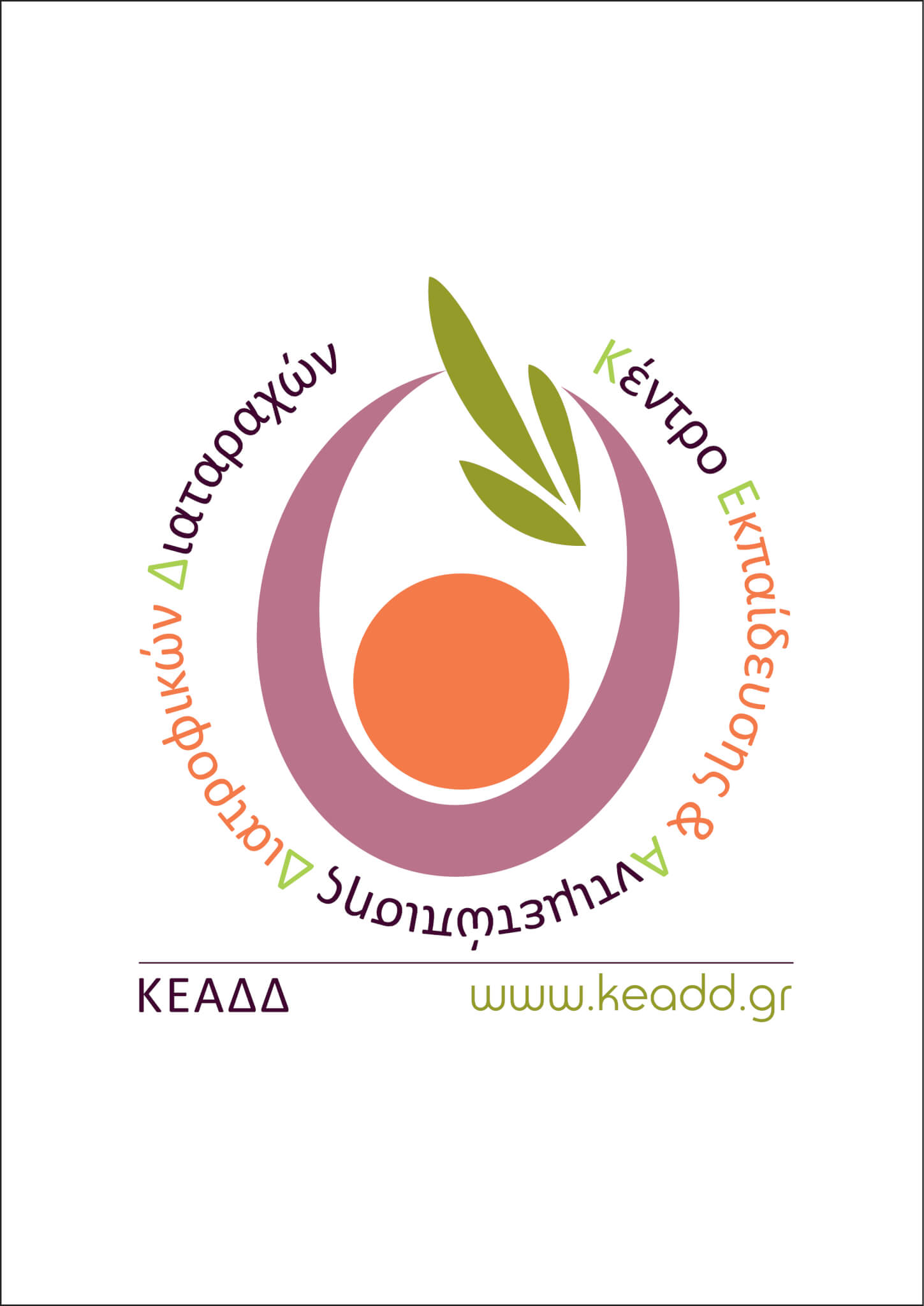 Our Greek Affiliate has been associated with NCFED for many years. He together with his associate, Psychologist Margela Schina, deliver training courses in eating disorders and obesity that are Approved by the British Psychological Society. These courses will give you evidence based learning and experiential work to improve your own relationship with food.
Forthcoming courses in Athens and Thessaloniki
You can do courses in eating disorders, obesity, nutritional interventions for eating disorders and eating disorders of childhood and adolescence For further details and for details of the Master Practitioner Programme contact Evangelos on the telephone number above.