Eating disorders are hurtful, distressing behaviours that are about deeper issues with control and feelings. Recovery for everyone is possible with the right expert help.
Eating Disorder Treatment
Effective eating disorder treatment is psychological, nutritional, holistic and personal  because you are more than your eating problem. It must improve satisfaction with life, not just get rid of symptoms. Our therapists are trained to deliver both new and established therapies to help you recover. We can help you and your loved ones wherever you live, with eating disorder counselling in person, by telephone, by Zoom or Skype. The first step is a 1 hour, no obligation Assessment with  a compassionate eating disorder expert Or, perhaps consider a 3 hour Breakthrough Transformation with the Founder, Deanne Jade, or one of our other specialists. This short intensive session could change your life. Or, you may try our Recovery Workshops. You will find a counselling solution that is right for you.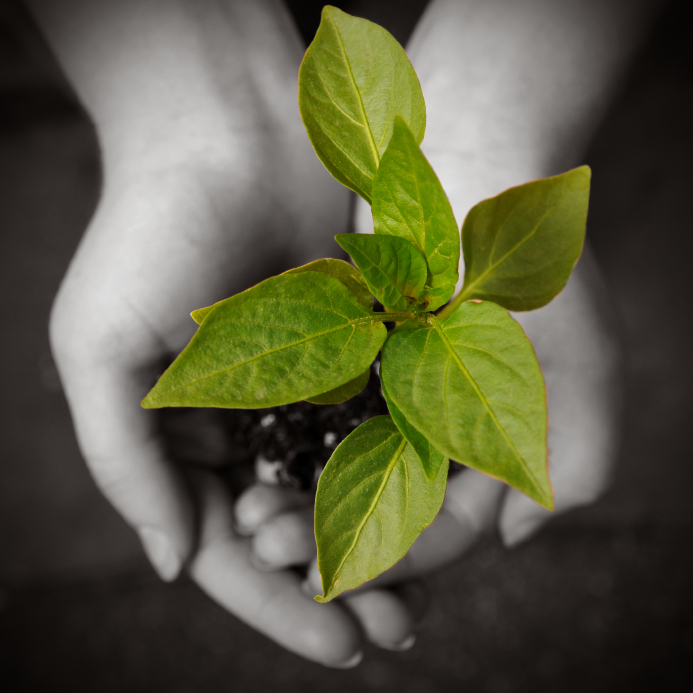 Recovery Outcomes
Counselling will help you to eat only when hungry & stop when you are full
You will be free from obsessions with food
You will not need to hide your behaviour from others
Feeling energised and sleeping well
Being happy; looking forward to tomorrow
Coping with relationships without turning to food
Mastering cravings
Managing your feelings
Feeling better about your body
Being able to care for yourself… because you're worth it
The First Step to Recovery – Have a Personal Confidential Assessment
Just 1 hour with a compassionate specialist could make a difference and will give you hope of a happier way of life