NCFED offers recovery workshops for people who might want something different from traditional eating disorder treatment centers.
Our eating disorder treatment centres offers an opportunity for intensive personal growth and change with like minded people who are on the same recovery journey. Our workshop leaders use state of the art techniques to facilitate deep and lasting change.
Is this you?
Weekly counselling is not convenient for me
I want to work with someone really experienced who understands eating disorders and what lies beneath as well
I think that a group would be very supportive
I don't just want to get better, I also want to be happy and at peace with myself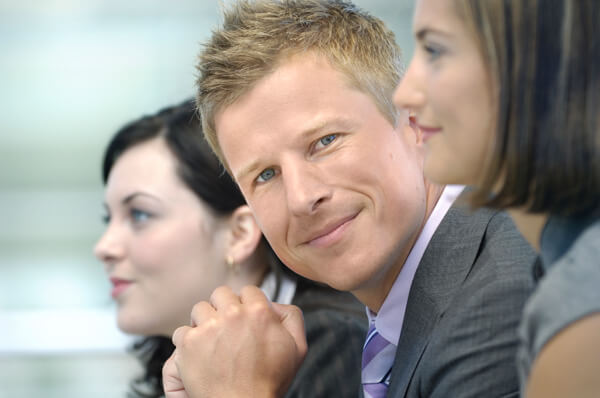 Our Current Workshops - keep looking for updates
A one day workshop held from time to time in the London area, providing pathways to recovery for people who want to be free of their worries about food. Each workshop will be limited in numbers so that each person can get the attention they need.
Whether you are struggling from an eating disorder, anxiety disorder, mood disorder or other, there is always a solution, even though it might not seem that way at first. Our colleague and eating disorder treatment centers with expert Jeremy Alford is offering one week healing retreats in a beautiful setting in Bali.  For full details see his website above, and you may book a place by calling us on 0845 838 2040 or to Jeremy directly