NCFED has a team of experts with specialist training in different aspects of eating disorders as well as our national network of counsellor practitioners who are specially trained to work with eating disorders and weight problems.
Deanne Jade, Director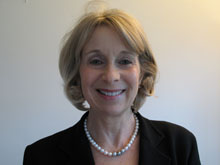 Deanne is a psychologist and Fellow of the Royal Society of Medicine, specialising in the treatment of eating disorders and obesity for over 30 years. She has contributed to the development of treatment guidelines for eating disorders and obesity with The National Institute for Clinical Excellence.  She is also a member of many professional organisations, such as the European Health Psychology Society, and National Obesity Forum. Deanne is also a member of an All Party Parliamentary Group for Obesity.
Emma Hendricks, Senior Trainer
Emma is a senior trainer for our Nutritional Interventions course. She has qualifications in both Health Psychology and Nutrition to bring a programme solidly suitable for anyone who wishes to work with eating distress
Annie, Senior Supervisor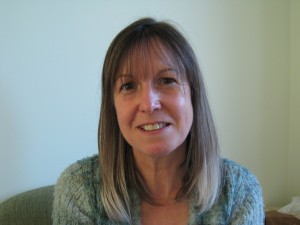 Annie is a qualified counsellor Clinical Supervisor  & Nutritionist with a BSc (Hons) in Psychology, a qualification in psychodynamic therapy & an MSc in Nutrition & Behaviour.  She offers supportive & confidential counselling for eating disorders & other eating related issues. Annie has the Master Practitioner Award from NCfED & is a co-marker for the examinations that are required for therapists to join the Practitioner Network
Jeremy Alford PhD
Jeremy is a psychologist with over 20 years of mental health experience working in multicultural settings in Europe, the Middle East and Southeast Asia. He worked with many people who have struggled with many difficult life experiences and conditions from different parts of the world, which they have been able to overcome, with the help of evidence-based therapies.
He adopts an integrative cognitive behavioural therapy approach to his practice  and does incorporate mindfulness as an intrinsic part of his therapy. Jeremy is also a clinical hypnotherapist & a neurofeedback/biofeedback specialist.
He has a core specialisation in the treatment of eating disorders and is the founder of  a non-profit organization -the Middle East Eating Disorders Association, which he presides to raise awareness and support those struggling with eating disorders in the region as well as train professionals. MEEDA is also a partner chapter of the Academy of Eating Disorders for the Middle East.
Tricia - Addiction Specialist
Tricia has many years of clinical experience working with addiction, co-dependency and trauma. She has an MSc in Addiction Psychology and Counselling, a Diploma in Counselling & Psychotherapy, and a Diploma in Counselling for Addictive Disorders, together with various counselling certifications. She is a qualified hypnotherapist with a master's certificate in NLP and is an EMDR practitioner. She also uses energy healing practices such as Emotional Freedom Technique (EFT) and Reiki. Tricia has works in private practice and in a number of major addiction services primarily focusing on eating disorder therapy.
George - Advocate for Eating Disorders in Education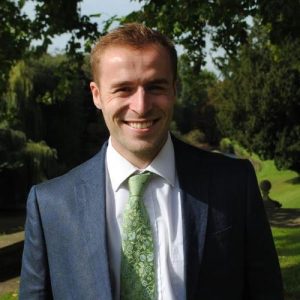 George is a qualified counsellor with a background of teaching within the education sector. He runs Mind Your Health which provides CPD workshops focused on the prevention and treatment  of mental health and affiliated issues to education establishments throughout the UK and internationally. He can deliver in-house workshops to meet the special needs of everyone who uses his service; and also runs a private practice, where he and his team offer support for those with eating and body image problems.