Take the first step toward recovery with an assessment or a carer's session now
Is This YOU?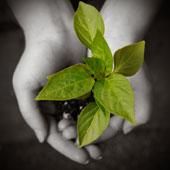 Eating rules my life.   I need help for someone I love.  I want to make sense of this. What's the best way forward?
Have a 1 hour no-obligation, confidential, eating disorder assessment with someone who understands. Get help in person, by phone, Skype or Zoom.  We make sense of your situation and advise what you need to do next.
1 hour for just £65 may change your life. To book:  find a counsellor below and follow the steps.  At the end of booking, you will get their contact details plus a confidential questionnaire to send onwards to her or him. Contact your counsellor to arrange a time for your session to suit you both. If you want to carry on counselling, discuss it with your counsellor directly.
Might you prefer a Breakthrough?
This is a 3 hour session in person or by Zoom with an expert. We go deep into the problem and provide some healing in the room. For details of our Breakthrough therapists, click on the button below.