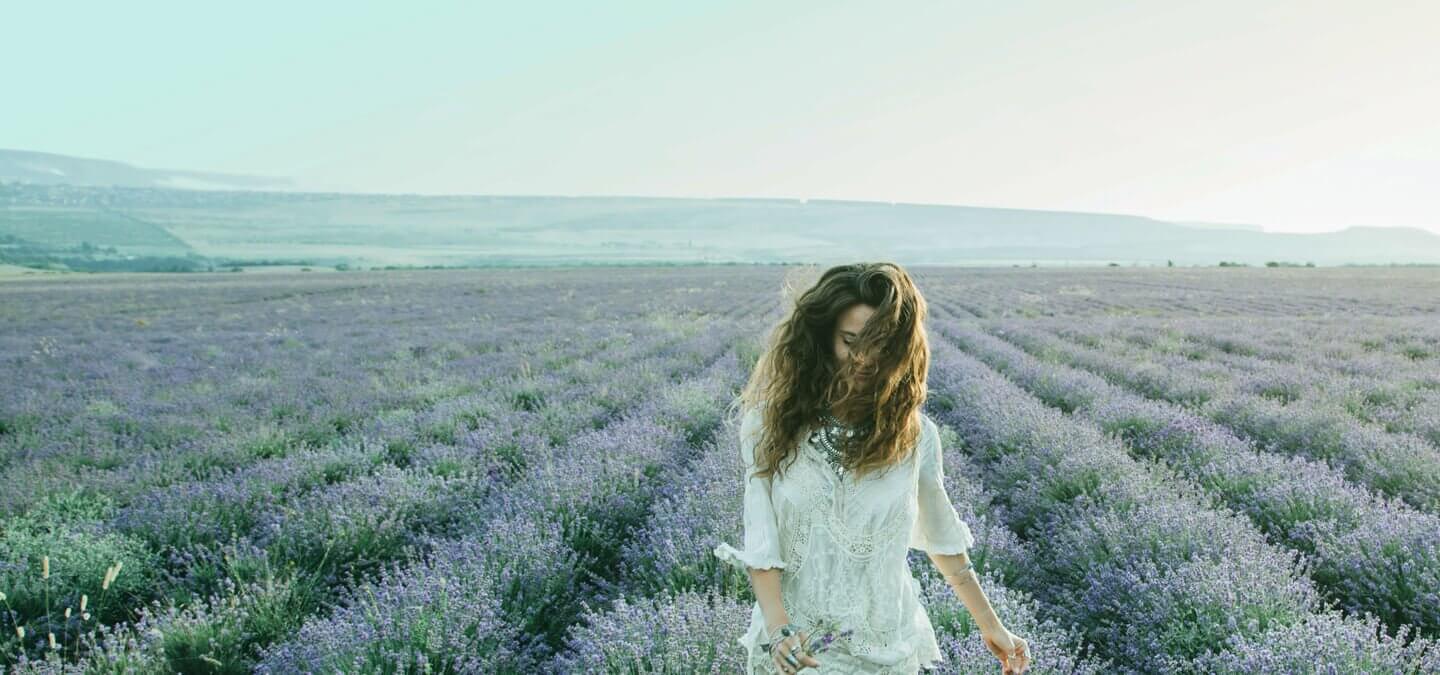 Anorexia Nervosa is a mental health condition; not just the desire to be slim. Early treatment with someone who understands it is crucial. If you are a carer or student please also read our article
Phases of Restrictive Eating Disorders
& other documents for carers - also on our information pages.
Anorexia
A brief overview by Deanne Jade, Director NCFED. For a more thorough understanding of anorexia nervosa, the reader is directed to professional texts in our book section. To understand anorexia, we first have to understand what an "eating disorder" means and where anorexia fits. Eating disorders are characterised by excessive concerns about shape and weight, leading to some harmful weight-control behaviours. People with eating distress attach great importance to how they feel about their weight and shape and their body image is poor. Eating disorders are not aspects of other mental health conditions like depression, although most sufferers are miserable and obsessed. The question "do I / does my child have an eating disorder?" is often asked by people who come to our practice. Even the label "eating disorder" is contentious because this implies that there is something we call "normal eating" which is gender and culture-specific. In 21st century Britain, many people are dieting, struggling to lose weight, overeating, eating for comfort, avoiding carbs or eating very little because they are stressed or depressed. This article contains information under the following headings which you can scroll through. If you think that we might add anything useful please let us know. Books which are useful for anorexia are listed in the book area of our website. Information which may help carers is in the information section of the website, including what to look for in a therapist. 
The Future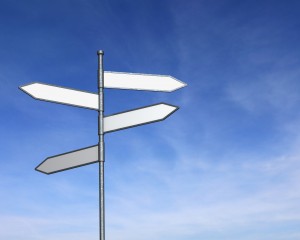 Anorexia will continue to show up in people of all ages and there is no good evidence that prevention programmes work. Many schools offer eating disorder prevention programmes to adolescents. Some are deemed iatrogenic (creating harm). Anti-dieting messages may help to modify the attractiveness of dieting in the short term but there is no evidence of long-term impact on behaviour. Programmes to teach healthy eating are known to make vulnerable students over anxious about fat and carbohydrate which can trigger an eating disorder. Given the concerns about obesity, this is a no-win problem. Programmes which teach emotional resilience and self-worth may confer benefits. We do not know if they will divert a vulnerable person from the anorexic way of life. The good news is that anorexia is no longer a hidden issue. The internet is a good source of information for sufferers and carers. There are many more dedicated treatments and there are many more therapies that are available for helping someone feel better about themselves. There are also more dedicated, passionate eating disorder specialists whose research efforts will hopefully bear fruit in the future.