1 Day - With Deanne Jade & colleagues
A major dilemma for the carers of people with anorexia and bulimic disorders is the awful tension caused by the behavior of their loved ones and the denial that there are any problems.
Or, when a loved one admits to a problem they are often unwilling to accept professional help. Even when both carers and sufferers are ready to accept help, they experience a mine-field of uncertainly about who to see and where to go.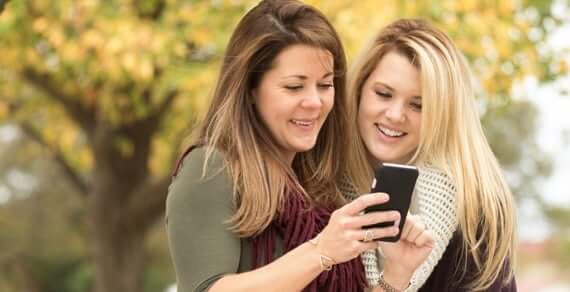 The programme
Trainers:  Deanne Jade and colleagues
Venue and date:  We will let you know when the next workshop will be
Fee:            £110.00
Counselling Carers
NCFED receives many phone calls each week from parents, partners, siblings and relatives of eating disorder sufferers, at a loss, wanting help and advice for themselves and for their loved ones. Since involving families of eating disorder sufferers is accepted good practice, we offer this workshop to empower you to work effectively with this client group.
You will learn
How to assess the optimum degree of involvement of a carer in outpatient treatment, taking into account factors such as stage of illness, risk factors, emotional and practical considerations.
How to give practical advice that is most useful for the carer and their loved one.
Communication skills specific to eating disorder dynamics in particular and to family relationships in general.
How the carer may address the anorexic voice.
How to address family emotional and psychological dynamics that maintain the eating disorder.
How to address co-dependency in carers.How to help carers cope, short and long-term, and support other members of the family.
Management of splitting in the counsellor relationship.
Networking & Sharing
We will also provide a forum for delegates to exchange experiences and to stimulate positive thinking.