The Socratic Method for Eating Disorders; Zoom Masterclass, 30-31 January 2021. Fee £245
What is Socratic Questioning
The Socratic Method—often described as the cornerstone of Cognitive Behavioural Therapy gets right to the heart of irrational, fixated thinking that drives unhelpful and harmful eating disorder behaviours.  Such thinking might be
I can only like myself if I am a size 8, or
I have absolutely no control over my eating, or,
I've blown it now, I might as well carry on eating and start a diet again tomorrow,  or
Purging stops me from gaining weight, doesn't it?  or
I couldn't possibly manage without my treats! …………..and so on
Socratic questioning is a skill of structured enquiry that targets conscious and unconscious ideas. Put simply, we are able to open up secretly held issues and problems, to uncover assumptions and the deeper beliefs that cause symptoms of dieting, starving, overeating, purging and excessive exercise that clients bring to treatment. Socratic questioning also gets down to the root of the thinking that makes eating disorder sufferers conflicted about change.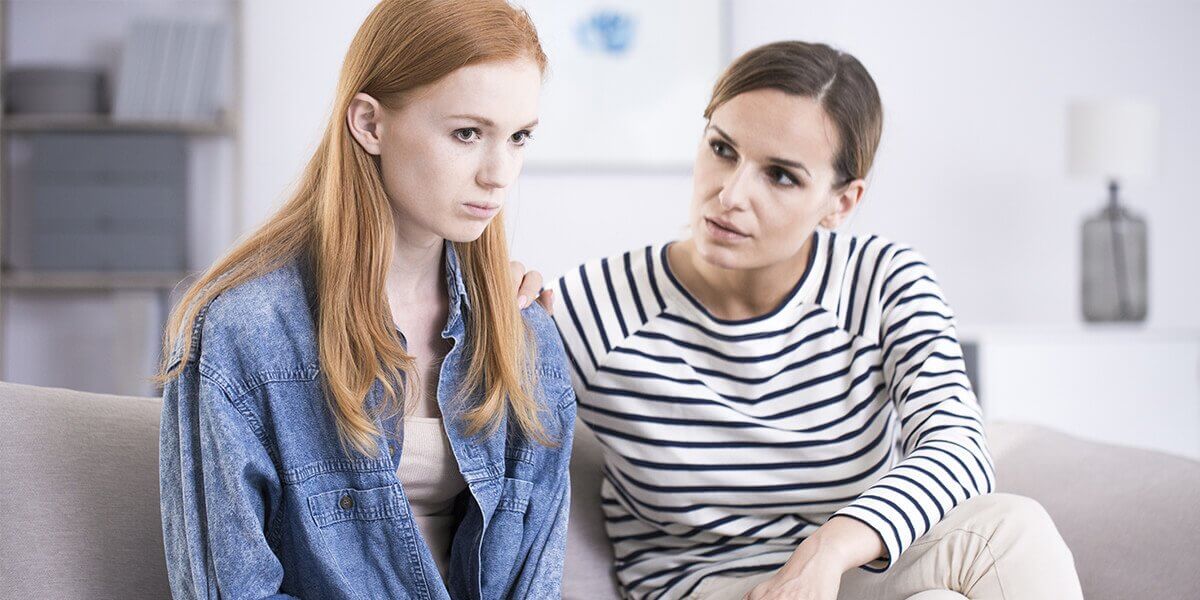 Who Benefits from Socratic Questions
Everyone with an eating disorder or weight problem benefits from changing their thinking and – wonderfully – doing so in a way that doesn't involve argument.  When a person thinks differently, it is as if they become a different person. Altered thinking changes the difficult emotions of anxiety, sadness and anger that are part of a toxic relationship with food, allowing new behaviours to be installed. Cognitive aspects of treatment – more than focus on emotions, have the greatest evidence-base for change in eating disorder therapy.
Therapists benefit from learning the skills of Socratic enquiry, since too often we focus on feelings rather than the "stinking thinking" that keeps people trapped in their symptoms. Socratic enquiry is a structured and targeted skill, that is deeply collaborative; helping both parties to make the best use of their time in sessions and unpack beliefs that so often get in the way of change.
Socratic questions are focused and clear questions that are not intended to provide specific answers; instead,  they provide an opportunity for self-reflection and understanding. Delivered in a quiet and unhurried manner, clients find themselves able to come up smoothly with their own solutions to intractable problems and rigid defensive ideas. The Socratic Method  is non-threatening to clients and at the same time gives a clear direction for  any counsellor who is able to use these skills.
To be the ideal companion for Socratic questioning, you will learn how to be genuinely curious, willing to take the time and energy to unpack beliefs, and able to logically and dispassionately review contradictions and inconsistencies. When used effectively, Socratic questioning is a compelling technique for exploring issues, ideas, eating disorder values and thoughts. It allows for misconceptions to be addressed and transformed  at a far deeper level than routine questioning.
What You Will Learn
New,  deeply collaborative skills, enable you to
Impart and install new wisdoms
Change the thoughts that emerge from the eating disorder mindset, without pressure or argument
Generate questions that bring to light the deeper beliefs and assumptions that foster low self-worth and mistrust in others
Foster new and create ways of thinking that will transform your client's eating behaviours
Reduce high levels of what you have considered to be 'emotional eating'
Deal with defensiveness, therapy interfering behaviour and client resistance to change
Learn how to use constructive ignorance in your conversations with clients
Suitability
This course is suitable for all mental health professionals, coaches, consultants and trainers, managers, leaders, influencers and business developers.  These skills will also be useful in your personal life.
Your Trainer
Your Trainer is Bridin McKenna, Founder of Life Therapies, Ireland and senior trainer for the National Centre for Eating Disorders UK. You may find Bridin's CV on our trainers page here.