Register Your interest: +44 (0)845 838 2040
The programme
The neuro-divergent client living with dyslexia, dyspraxia, ADHD or autism shows up frequently in eating disorder and obesity therapy. Until now, few health professionals have recognised where these problems show up, and how to work with the eating disturbed person whose neuro-diversity interferes with recovery. We are planning an advanced course to show you how to work with the special problems posed by neuro-untypical clients 
Trainers:     Bernadette Wright, Jenny Phaure, Lisa Smith & Jenny Langley

Venue:       Via Zoom 
Date :          tba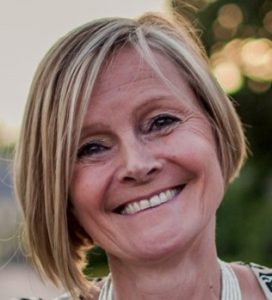 More details
We will publish full details presently. The course will take place on zoom and will include many hours of supervised clinical practice,  outside reading and a final examination on each module.
Who may attend
Full understanding of eating disorder treatment is a condition of attendance. To register your interest call 0845 838 2040 and your name will be put forward for interview.
Applicants will be asked to provide full details of their eating disorder CPD and their ED treatment experience.