2-Day Master Class
Book online or phone: +44 (0)845 838 2040
The programme
The neuro-divergent client living with dyslexia, dyspraxia, ADHD or autism shows up frequently in eating disorder and obesity therapy. Until now, few health professionals have recognised where these problems show up, and how to work with the eating disturbed person whose neuro-diversity interferes with recovery. This unique workshop shows you what to do.
Trainers:     Bernadette Wright
with guest speakers Jenny Langley, Tigger Prichard, Jenny Phaure & Lisa Smith
Venue:       Via Zoom (14 hours CPD)
Date :         This course was amazing, register your interest for 2023
Fee: 295.00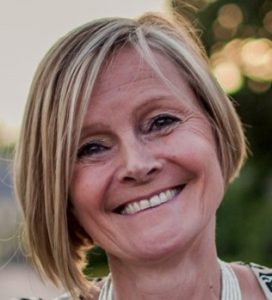 What you will learn
The signs and indications of the neuro-untypical client
The link between eating disorder symptoms and processing challenges
How to communicate empathetically with the neuro-diverse client and how to help change their relationship with food & weight.
Do you have hidden problems in this domain? This training will help you make sense of your own challenges with food, life and relationships.
What happens on this Master Class
Eating disorders and weight struggles are harmful to physical and emotional health. Our mission is to make therapists aware of the range of client issues that need sensitive handling. You will only find this depth of understanding on our courses here.
This course is delivered via Zoom with room for questions and attention to your personal comfort.  You might wish to bring along some case notes from your own clients. In this way, I can bring to life the teaching points so that it is as practical for you as possible.
We celebrate neurodiversity as part of the rich, valuable tapestry of human experience and ensure that people are given the care that will help them to thrive.
Who may attend
All professionals with an interest in eating, weight control and general health.