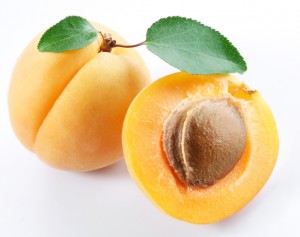 This novel and interesting training course is the first of its kind in the UK, to learn intelligent and practical ways of managing obesity in your practice.
A skills-based practical course for counselling practitioners working with overweight clients; it will cover the latest research issues with nutritional and practical applications of this new knowledge and thinking.
Suitability
The course is suitable for all health professionals and psychotherapists such as counsellors, psychologists, addiction specialists, doctors, psychiatrists, dieticians and nutritionists, nurses, coaches and social workers. No prior nutritional knowledge is needed although it will be helpful to have done our Nutritional Interventions For Eating Disorders course in advance.
you will learn
How your physical makeup affects weight management
The effect of stress hormones on mood, eating and fat gain
How gut hormones affect appetite and weight control
How to target nutrition intelligently in your treatment programme
Using case examples, how to integrate this knowledge safely and effectively into your practice

TRAINERS: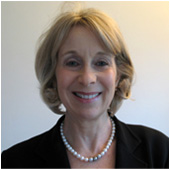 Jane Nodder & Deanne Jade
Venue: London
Next Date:  2014 date to be agreed.
Price: £155 or £125 if done with the Obesity course.
Download Course Prospectus
BOOK ONLINE
Tel: +44 (0)84 5838 2040