2-day course
This advanced course teaches EFT techniques for complex mental health problems characterized by obsessive and compulsive behaviour. The focus is on eating disorders such as binge eating, anorexia and bulimia plus other addictions such as alcohol and drug abuse.
EFT can be used safely and effectively to manage symptoms such as binge eating, starving, and purging. EFT will also target the underlying features of eating disorders and addictions, such as perfectionism, shame, early trauma and unmanageable emotions.
What is EFT?
EFT is a meridian therapy, a form of psychological acupressure using the skills of Cognitive Therapy and stimulating acupressure points while at the same time restructuring automatic unhelpful beliefs, underlying assumptions and values. The rapid shifts in thinking lead to relief from unwanted negative emotions. This in turn will lead to more adaptive behavioural choices in any domain of life.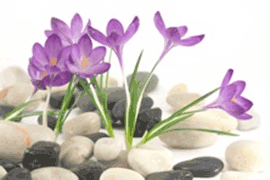 The programme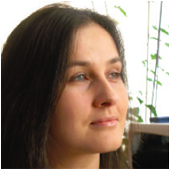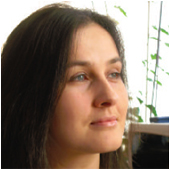 Trainer: Masha Bennett
Venue:   Surrey
Next Date: To be confirmed 
Price:  £295
Suitability
This course is a valuable treatment tool for health professionals with Level 1 AAMET training in EFT. There is a great deal of experiential content and your trainer will undertake a continuous assessment of delegates during the course.
 Learnings
Managing emotional intensity for both client and therapist during sessions
Helping the client to identify and manage internal conflicts and limiting beliefs associated with their compulsions
Use of EFT by phone and with groups
Use of EFT for physical pain and other physical symptoms
Advanced techniques for dealing with traumatic experiences
Advanced EFT strategies such as the use of metaphor, time shifts and reframes
Benefits to self & client
EFT is very portable. Therapists may use it to create change in their own lives and enhance their confidence in clinical practice with these vulnerable clients. Your clients will like it and will easily be able to apply these techniques on their own with safety.
It is widely acknowledged that when using this technique with clients, benefits are also 'borrowed' by the therapist.
Certification
This training confers the Practitioner Certificate in Emotional Freedom Techniques and eligibility for full membership of AAMET (The Association for the Advancement of Meridian Energy Techniques) – on satisfactory completion of three post course case studies, including one on yourself.