transform your relationship with food.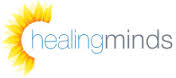 Change your life forever, dieting doesn't work, therefore, make changes that will make you happy, diet no more and gain the piece of mind you have always yearned for and learn the tools needed to keep it that way.
I promise that I will not weigh you & clap along with everyone else if you have lost weight & I will guide you appropriately if you are fearful of gaining weight. I will not suggest a food replacement liquid diet or detoxing on the latest fad to hit the paper. Yet if you invest some time with me, you can permanently change your mindset and your relationship with food.
when & where
18 & 19 January 2019-  Christ Church High Street, Tunbridge Wells
10am – 5pm
Investment :  £150
Booking
Call NCFED on 0845 838 2040. If you have any questions you can also call 01892-546773 / 07746679301. We will register you & send details by email.
Join my courses and learn how you can live your life differently, gain health and wellbeing that will last.
I will enlighten you about the nature of your problem, the effects of dieting, the ways in which the body controls appetite / weight and other matters relating to nutrition.
I will teach you psychotherapeutically why you behave as you do with food and other mind altering substances.
I will show you how to recognize the emotions concealed beneath food cravings, and how to deal with them as they arise.
I will support you to change your mindset and in turn change your life and your health.
I  will help you to reduce stress/anxiety effectively and to enhance your sense of control over food and over life in general and undo the part of the problem which has become a habit.
As part of the course I will work seamlessly  on your self-esteem, body image and assertiveness issues.
I will guide you back into viewing food in its proper context and as an enjoyable way of keeping you alive and well.
Finally, I will help you come to see food as a friend, something to enjoy and savor as nourishment for both your body and soul. 
01892-546773/07746679301
Your course leader
Bernie is one of our most experienced qualified eating disorder therapists. She says 'this is why I have developed this course'.
I work as a BACP (Accred.) Counsellor & Qualified Clinical Supervisor. I qualified in 2005 & quickly recognised a common denominator between the majority of my clients – low self-esteem, poor body image & problems with assertiveness. They tended to use anger as a way of communicating or were easily intimidated and/or bent against their will.  So many of my clients were presenting in this way,  with self-loathing & a limited ability to be kind to themselves. Furthermore, I worked with a lot of clients who were clinically obese or painfully skinny &  I learnt very quickly that even the ones presenting with normal body weight were often abusing themselves by self-harming, substance abuse, poor diet – often coupled with difficult & challenging relationships with themselves & others. So many were clearly using food to self-medicate, either by overeating or under-eating. So, I trained as a Master Practitioner in Eating Disorders & Obesity, with The National Centre for Eating Disorders  & ensure my skills remain cutting edge.
Here are some testimonials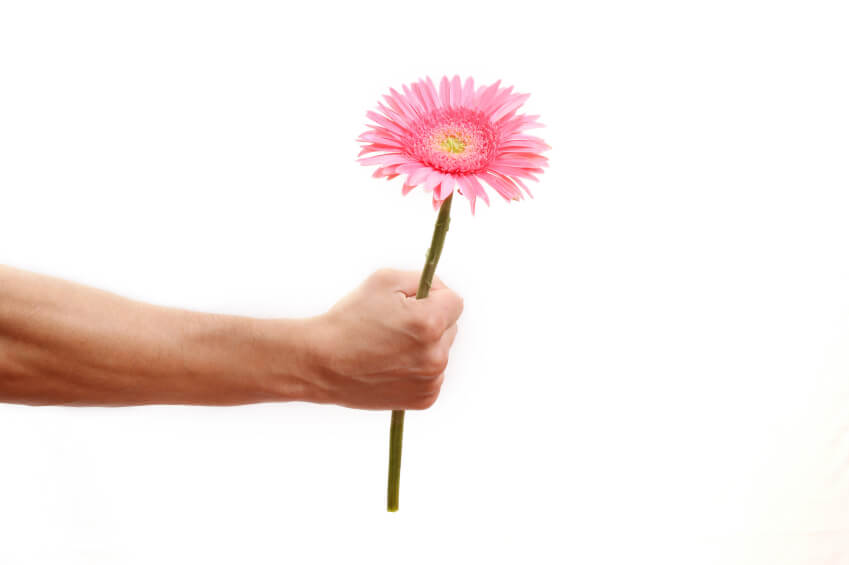 This course has made me realize previous weight loss has always been about treating symptoms and not the underlying causes. I now have the tools to address the source (why I gained weight in the 1st place). This course is not about a short-term fix but a long-term solution. SUE S
This course has helped me to break the diet/binge cycle and concentrate on mindful and healthy eating and the tools to help me stop and think before eating. I have given up sugar and lost 10Ib, or as Bernie would say "gained health". HEATHER L
I had expected the course to be about the next new faddy diet and I thought I would be instructed into what I could and couldn't eat and what I should be eating! Far from it!
The course focused on you as a person and whether you are ready to bring about change. It gave everyone a fascinating  insight. Bernie has a generous and warm personality and she quickly put us all at ease  and we all felt sure  that everything that came up in the group would be dealt with both empathy and confidentially. SALLY T
Bernie is so enthusiastic and passionate about this subject and this has enabled me to understand  the complex  thinking  and feelings behind eating behaviour, therefore making the learning experience so incredibly enjoyable.
Bernie has a lovely way of making this course a lot of fun, whilst still addressing some very serious issues.
Bernie is doing a superb job and is clearly a very kind and loving person. This course is extremely useful in many different ways and I would absolutely advise anyone with a variety of anxiety, depression, food, or other related issues to attend the course. TOM B
Bernie is a tour de force. The course really defined for me on a practical and deep level how everything is interconnected and must be seen as a whole – all thoughts,  actions and emotions can be deeply entwined with food decisions. I'm now seeing my choices as either providing energy and clarity or taking it away, whilst also and when appropriate enjoying my love of food without worrying.